Living with Roommates
If you want to live in the trendy Mission Hill neighborhood of Boston, but you also want to save some money on your monthly rent, why not get a roommate to help split the costs? Finding a roommate to make life a little more affordable isn't just for college students anymore.
These days anyone can benefit from finding a compatible roommate and Mission Hill Pads makes it easy to find apartments of all different sizes! Having roommates in Boston can save you anywhere from 25% to 53% on housing costs. There are plenty of websites that act as roommate finders in Mission Hill but it's important to establish some guidelines for yourself before beginning your roommate search. The key to having a great roommate experience is finding someone who you're compatible with.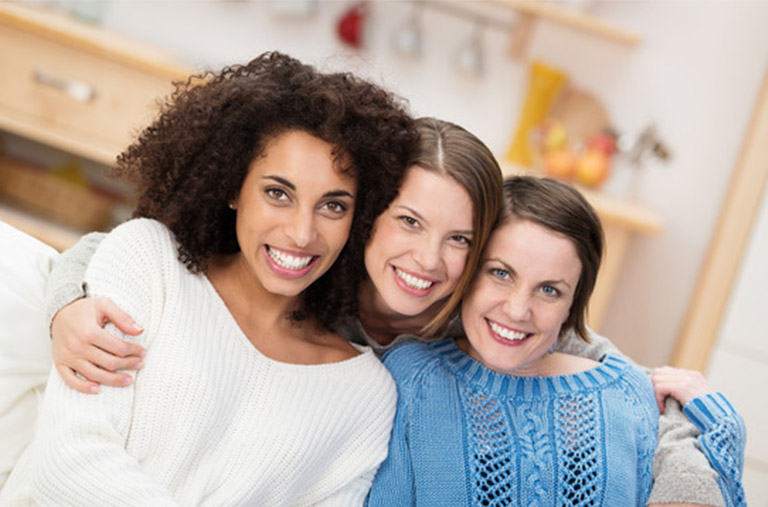 Many people who post roommate listings on sites like Craigslist don't want to risk offending or ruling out any potential candidates, so they make their posts very general. Unfortunately, this isn't a good way to find a roommate who has a similar lifestyle and similar household expectations as you do, both of which are necessary for a positive roommate experience.
Once you've exhausted your personal network for potential roommates and you need to widen your search using roommate finders and online resources, be sure to include these specifics in your posts. It's best to be open, honest, and upfront about your lifestyle and your expectations for a roommate. In a way, finding a roommate is like online dating, and being clear and honest about what you want is the most important.
Here are 3 things you should include in your roommate posts:
Describe your daily schedule and the ideal schedule for a roommate: If you're a bartender who gets home from work at 3:00 a.m., you might prefer a roommate with a similar schedule. They won't get upset when you're watching television and making a meal late at night and they'll probably stay quiet during the day because they'll be sleeping too! Don't underestimate the importance of having compatible schedules.
Describe your lifestyle honestly: Do you party hard every chance you get and think that coming home to an apartment full of people is fun? If so, you probably want a roommate who is as laid-back and outgoing as you are! If, on the other hand, you're the type who needs to come home after a long day of work to a neat, tidy, and quiet apartment, it's best to simply say so in your roommate posting. No single lifestyle is right or wrong, but being honest in your roommate post will help you find someone with similar expectations and standards, and that means less conflict!
Be specific regarding your standards for keeping a home: Being "clean" and "respectful" means different things to different people. Be specific! Some people think leaving dishes in the sink overnight is vile while others wouldn't think twice about it. Do you expect your roommate to help you dust, clean floors, and scrub the bathroom? Or are you laid back about cleaning and feel like it's not a major priority for you? Either way, it's important to be matched with a roommate who feels the same way that you do.
These three tips can help you find a compatible roommate who will have the same standards, expectations, and lifestyle as you. Get started finding a roommate in Mission Hill today and then let Mission Hill Pads help