Prospective property owners note the diversity, central location and historic charm that mark this area as particularly unique, and this interest has spurred development and construction throughout the area. The word is out about Mission Hill, but luckily, those interested in condos for siale in the area can utilize MissionHillPads.com, an innovative real estate service that provides access to a huge database of listings and works with clients every step of the way.
Mission Hill is not only chock full of amenities—great nightlife, parks, shopping—but it provides easy access to a number of top notch academic and medical centers as well. Residents are close to the Museum of Fine Arts, along with institutions like Northeastern University, Mass College of Art, Mass College of Pharmacy and Health Sciences and the Berklee School of Music. While brownstones and multifamily homes have traditionally defined the architecture of this area, the last decade or so has seen a massive influx of Mission Hill condos for sale and newer property development, so you can truly choose the home that suits your style best.
Of course, the decision to buy property is a massive one—factors like price, local schools, how livable the neighborhood is are all essential to consider—which is why Mission Hill Pads can be such a great resource. With this service, those looking for condos gain access to literally 2,270+ mission hill listings which they can search based on their specifications. There are new listings for condos coming in every day, so, over time, there's no way that the perfect property can't be found.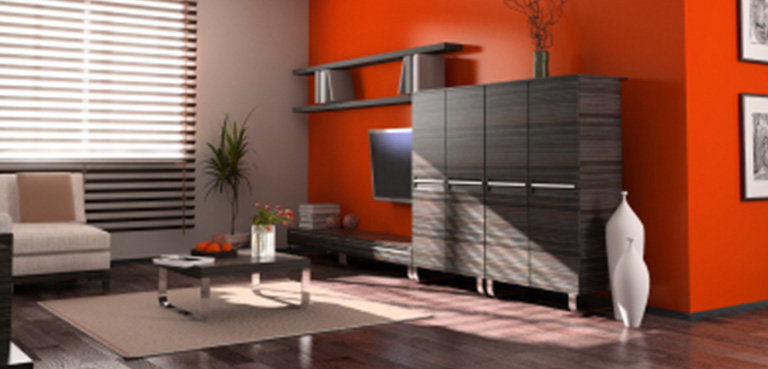 Beyond that, though, what makes working with MissionHillPads.com superior to individually searching the internet or working with other real estate sources, is the track record of this service. Property owners and managers trust this portal because it's been around long enough to establish solid relationships and produce results. You can count on the same service from us during as you search through Mission Hill condos for sale with us.
There's a lot to be said for a real estate service that is truly a part of the neighborhood it represents. MissionHillPads.com is that service; they streamline and guide people all the way from initial searches to deal closings. Start the process today by searching their website, and see for yourself that it doesn't have to be stressful or difficult to find the perfect condo in vibrant and exciting Mission Hill.