Pricing Your Property for Sale
If you're in the market to sell your property, Mission Hill Pads should be your top choice for real estate listing services.
Highly regarded among real estate professionals, Mission Hill Pads is the largest and most reliable listing service in the area. With its easy-to-use navigation tools, this online real estate portal will make the selling process quick and painless. Through this database, your listing will be easily accessible to all the right people in the real estate industry, which means your property is sure to be snached up by the right buyer faster than you ever thought possible.
With over 2,268 total local listings in its database, Mission Hill Pads is the top online listing service in the greater Mission Hill area. Extremely popular among prospective buyers and real estate agents, this online portal is easily the best place to get your listing seen and sold in no time at all. By simply filling out a single form, your listing will be submitted to the online database and become instantly accessible to veteran and local mission hill real estate specialists. You will be able to discuss options that best meet your selling requirements.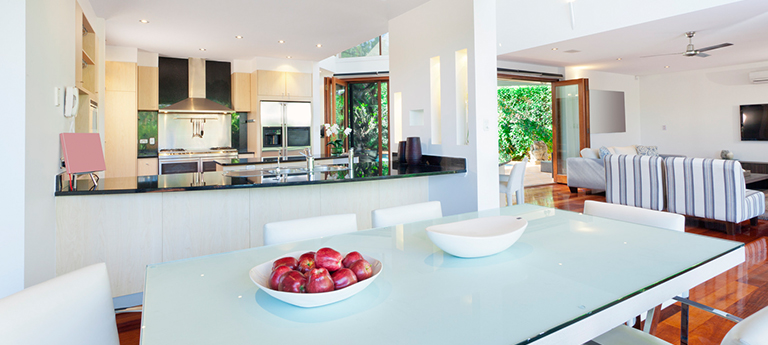 When you list your property with Mission Hill Pads, they'll give you the option of including detailed descriptions and high quality photos. The more detailed your listing is, the easier it'll be to sell since details help prospective buyers truly envision living on your property. You'll even be able to include price range, number of rooms, and square footage in your listing so buyers can see how your property compares to other ones in the area. Mission Hill Pads will work with you to have a specialist gather your data in an organized manner so that your property is displayed in the best manner to suit your needs.
Not only do potential buyers peruse the website for listings like yours, but real estate professionals are always on the prowl for listings that meet their clients' needs. Since Mission Hill Pads is a name that resonates strongly within the real estate community, your listing will definitely be in good hands. Mission hill pads also displays more local apartment and sales listings than any other Mission Hill website. Thus you know that you can get all your options of both renting and selling explained in one meeting. Maybe selling isn't the best solution for you at this moment? Perhaps some renovations could boost the price higher? What if your rental property could perform a lot better, would that improve the sale price? Maybe you could benefit from a local mission hill real estate specialist found on this website to go through all your options.
To have your property appear in the Mission Hill Pads real estate database, be sure to give us a call or visit online to fill out the necessary forms, a specialist will contact you promptly.