Furnished Mission Hill Apartments in Boston
If you're looking for a great furnished property in the Boston area, Mission Hill Pads is the listing service you'll want to use. This digital database is fully equipped to match you with a perfect listing that meets all of your residential needs.
In fact, Mission Hill Pads boasts over 2,268 listings for Mission Hill and is the go-to real estate listing service for sellers, renters, and real estate agents in the Mission Hill area. If you are looking to find a furnished apartment in mission hill, this portal will provide you with the widest selection possible.
Whether your style is contemporary or even more retro, Mission Hill Pads will match you with a beautiful furnished apartment that suits your preferences and your price range. When searching for a home through Mission Hill Pads, you'll have free access to a staggering number of the area's furnished apartment and home listings, so you'll be able to pick and choose which ones are best suited to your personal style. The Mission Hill Pads portal can also provide you access to the widest group of real estate agents found on mission hill than can also call on local resources to help furnish a place to your liking.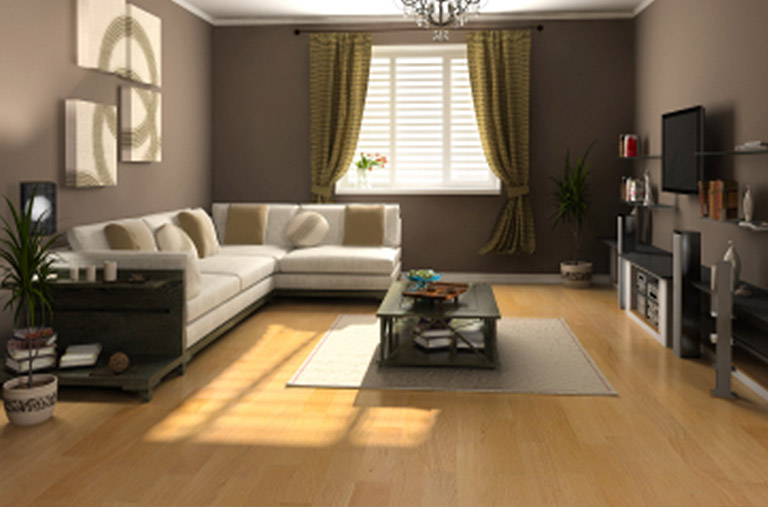 With detailed descriptions and high quality photos attached to every listing, the Mission Hill Pads database enables you to truly envision living in your ideal furnished home. When using this portal, you'll also be able to bookmark and even share the unique apartments that pique your interest. All in all, the Mission Hill Pads database is the place to go when you want to keep abreast of the real estate climate in Mission Hill.
Among the most diverse neighborhoods in the Boston area, Mission Hill offers a unique landscape of culture, language, and ethnic variety that make it a charming and educational place to live. With the Longwood Medical area close by and a selection of parks and playgrounds to choose from, Mission Hill's atmosphere is one of hustle and bustle, as well as good old fashioned fun. As an added bonus, the neighborhood has several subway stops and access to major roadways that make it great to commute to other areas of Boston.
When you're ready to make the move to Mission Hill, be sure to pay Mission Hill Pads a visit online. Through their easy-to-use website, you'll be able to find an ideal furnished home that meets all your needs and style preferences.