Mission Hill Apartments with Luxury Amenities
Mission Hill Pads is the largest local real estate database of its kind, designed to help you find a stunning luxury home in the heart of one of Boston's most exciting and beautiful neighborhoods!
There's no easier or more efficient way to sort through real estate information and apartment listings than by using Mission Hill Pads. This portal specializes in helping people find luxury homes right in the heart of all of the amenities that the Mission Hill neighborhood has to offer. With a local real time database of over 2,268 property listings, buying, selling and renting luxury real estate has never been simpler.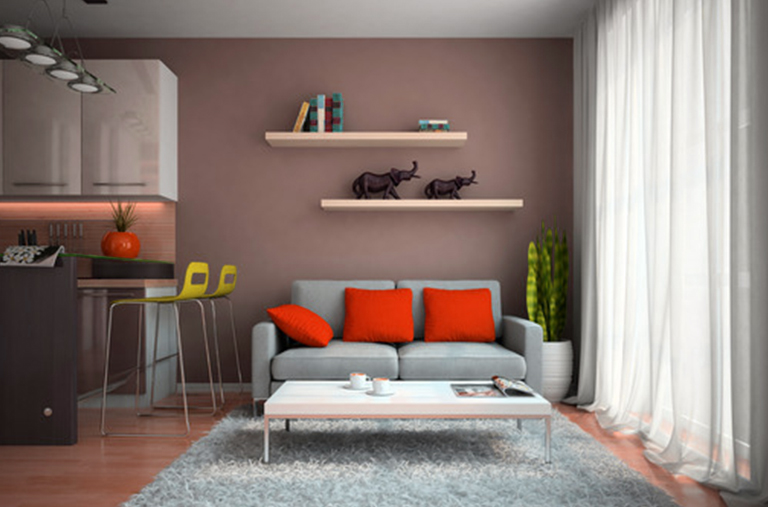 You can easily search from a variety of luxury Mission Hill apartments based on the number of bedrooms you'd like and your price range. Mission Hill is home to some of the most gorgeous architecture in all of Boston, and at Mission Hill Pads you view the stunning interiors of thousands of apartments in the area quickly and conveniently. You can easily bookmark your favorite properties and compare and contrast their details to make deciding on your future home a breeze.
Now more than ever, Mission Hill is becoming a hotspot for luxury real estate. People are flocking to the area in droves for lots of reasons. Tremont Street and Huntington Avenue provide residents in the area with easy access to stellar restaurants. From chain family eateries to independently owned trendy sushi shops like Mission Sushi and wok, there's a cuisine to suit every taste in Mission Hill.
The overallatmosphere is also alive and well in Mission Hill and features an array of classic Boston pubs, taverns, gastropubs, and everything in between. Plus once you make Mission Hill your home, you'll be just a short jaunt away from the Emerald Necklace, one of Boston's most famous historical parks! The 1,100 acre park was designed by Frederick Law Olmstead (the designer of Central Park in New York City) in the 1860s and offers stunning views of Leverett Pond and Jamaica Pond, as well as loads of scenic walking opportunities and biking paths.
If you want to take advantage of all that the area has to offer, trust Mission Hill Pads to help you find the luxury apartment that you've always wanted.
Browse Boston Luxury Apartments