Search for Your Perfect Apartment in Mission Hill
At Mission Hill Pads, we showcase listings for Mission Hill apartments and the surrounding area from real estate experts in the Boston area that have access to the largest apartment database in Mission Hill.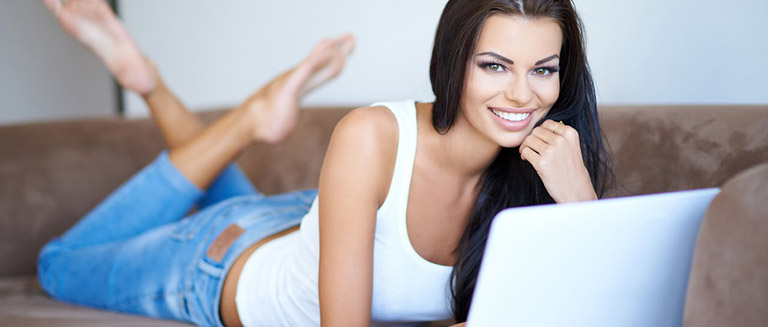 With a database of thousands of Mission Hill apartments, we make it easy to find the right place. The offices found on this website work tirelessly, seven days a week, to provide the latest updates to our website with apartment listings in Mission Hill Boston. We make sure you know all of your options when renting property in Mission Hill.
With an army of real estate agents specializing in the Mission Hill Boston market, you are sure to find the home you've been looking for. Other websites give you listings, we can actually find you an apartment! Start your search today!