How Much Rent Can I Afford?
Sorting through so many apartments may seem overwhelming, so it's a good idea to start by narrowing down your options, starting with determining your price range. Follow these tips from Mission Hill Pads to calculate your maximum monthly rent.
With thousands of real estate listings throughout Boston, Mission Hill Pads works closely with Boston Pads, which is the largest real time real estate portal for the Boston Metropolitan area. With convenient online tools and a massive database, you're sure to find your next rental home, whether you're looking for a single-family home, a duplex, or the perfect apartment for your lifestyle.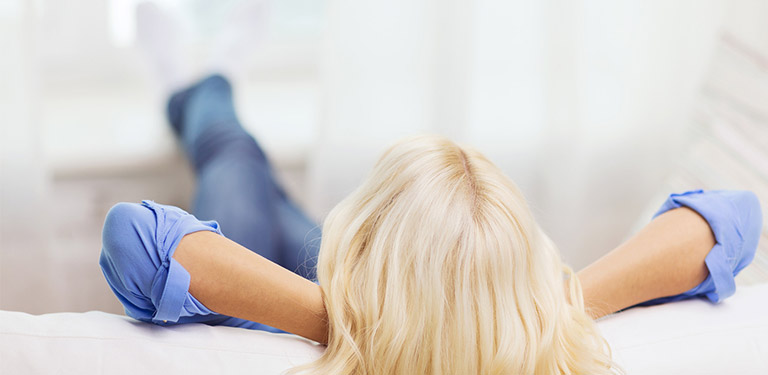 Factor in your financial needs. After all, just getting approved by a landlord doesn't necessarily mean you can afford a place. You'll have to factor in your other expenses, and whether you'll be living alone, need additional space, or will be splitting the bills with a roommate.
Know what landlords are looking for. Generally, landlords require you to prove that your monthly income is at least three times the rent. For example, if you make $4,000 per month, you'll likely be approved for rent up to $1300. If you're sharing the property with a roommate, you'll usually need to prove that you make more than three times your share of the rent.
Don't forget the utilities. When calculating how much you can afford to spend, don't forget other housing expenses such as utilities and insurance. The prices of gas, water, and electricity vary wildly depending on location and the energy needs of your place, so try to get an idea of the monthly utility bills before you put in an application.
Calculate your other expenses. When figuring out how much you can afford to pay, don't forget to leave room for other bills like consumer debt, insurance, and transportation costs. Also, if you're moving into a new apartment, you may need extra room in the budget for furniture and other necessities.