Determine the Market Value of your Mission Hill Property
Mission Hill Pads will help you find the value of your Mission Hill property by building you a FREE Comparative Market Analysis!
A Comparative Market Analysis compares your property with similar, recently sold properties in the same area in order to get an accurate estimate of your properties potential market value. The results of a Comparative Market Analysis are extremely helpful in planning a pricing strategy for your property in the Mission Hill real estate market. The CMA report can tell you what properties like your own are actually selling for, how long on average it takes them to sell, and what the actual sale prices are in relation to their list prices.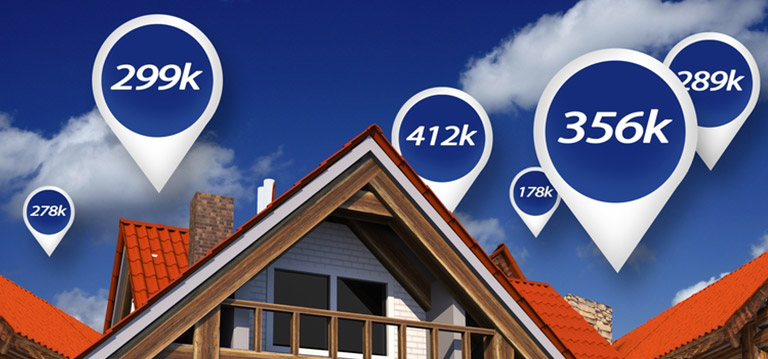 To receive a market analysis for your Mission Hill property, please fill out and submit the form below. This information is important in creating a more detailed analysis. The more detailed your submission, the more accurate the estimated market value of your Mission Hill property.
If you're considering selling your property, or are just curious about its value, submit the form below today! The results are completely free of cost and commitment.