Mission Hill Parking Spaces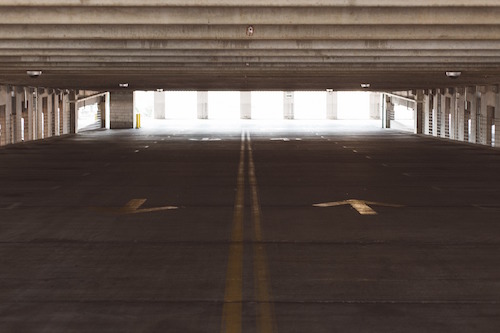 Nestled in among a handful of prominent hospitals and universities, with brownstones and triple-deckers packed tightly along its winding roads, Mission Hill is becoming a more popular neighborhood by the day. But even before residents started flocking to this area, it was hard enough to find street parking. And as lovely as it may be to live right in the thick of so much art, culture, and commerce, there is a distinct drawback for car owners. That is why many Bostonians who call The Hill home choose to rent their own parking space. After all, if time is money, then you do not want to burn money by spending hours out of your week driving around Mission Hill searching for a place to park.
Let Mission Hill Pads help you find a parking space to call your own. After all, this is the premier online resource for every real estate or rental need in Mission Hill. So, of course we can get you in touch with a reliable parking space specialist. Say goodbye to that ball of stress that appears in the pit of your stomach as you get closer to your neighborhood late in the evening after a particularly long day. With your parking space just moments from your Mission Hill rental, that worry will be eliminated from your life. It is so easy. Just fill out the form below and before you know it, a parking space specialist will be in touch about how to get you your very own parking space close to home.