Living with Roommates
Room for Rent and Roommates in Mission Hill
Tiny but mighty Mission Hill is beloved by its residents and is easily one of the most in-demand residential Boston neighborhoods. For most renters, that means there's only one realistic way to live in a nice Mission Hill rental: Get roommates. But, when apartment-hunters try to find roommates in Mission Hill, the process can feel daunting. Mission Hill Pads is here to change that.
As the architects of the largest real-time rental database in the Greater Boston Area, the real estate experts behind Mission Hill Pads know a thing or two about the Mission Hill rental market. That's why we developed a cutting-edge roommate-matching service that brings rooms for rent in Mission Hill to you. Simply use the form below to tell us what you're looking for. Then, check your email. We'll continuously send you rooms for rent that fit your preferences – including move-in date, lease length, rent price, and even lifestyle factors like pet ownership – until we've matched you with your next rental. From seasonal sublets to one-year leases, charming colonials to brand-new luxury buildings, we have it all.
Once we find you the perfect Mission Hill room for rent and roommates you can't wait to live with, we can make your move-in paperwork simple and easy. Whether you need a professional hand with a sublet agreement, guarantor paperwork, or some other confusing document, the experienced Boston real estate professionals found on Mission Hill Pads have got your back. We know how to rent and sublet apartments better than anyone else in Boston!
Tell us what you need in a Mission Hill shared rental using the form below!
Click for Advanced Roommate Finder Form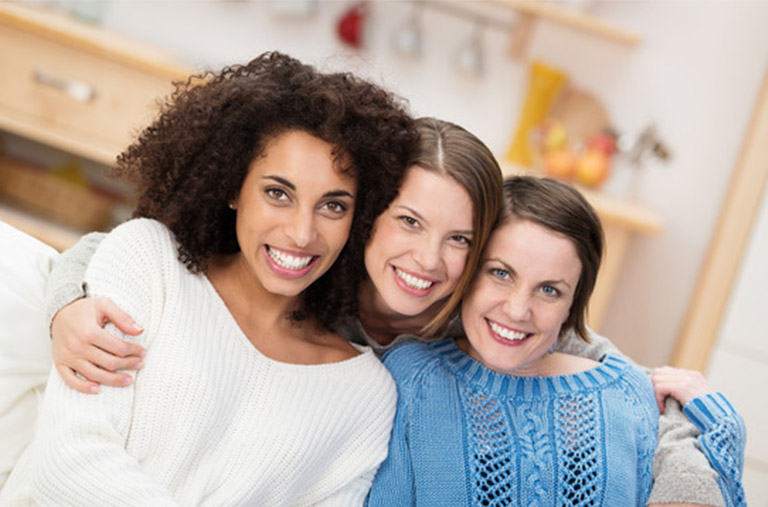 Rent Out Your Mission Hill Room
If you live in a shared Mission Hill rental and need a new roommate for an empty room, or if you need to sublet out your Mission Hill rental, you've come to the right place. With roommate-matching technology, unparalleled local web presence, and years of Boston rental market experience, we make finding your next roommate or subletter as simple as filling out a form.
Here's how it works: You fill out the form below to tell us about your Mission Hill apartment share, rental terms like lease length and price, and living habits. Then, our powerful roommate-matching software gets you in touch with renters whose profiles match your listing. On top of that, we can post your listing to more than 80 local rental listing sites that get more web traffic than any comparable websites. And we'll make sure your listing is live on every national platform that supports your listing type, like Craigslist, Hot Pads, and many others. This three-pronged approach ensures you find the right roommate or subletter as fast as possible with very little effort on your part. And, once we've found you a great renter, the experienced real estate professionals found on Mission Hill Pads can even help you with move-in paperwork.
If finding a great roommate or subletter with as little effort and stress possible sounds good to you, then fill out the form below!
Click here to list a room for rent!